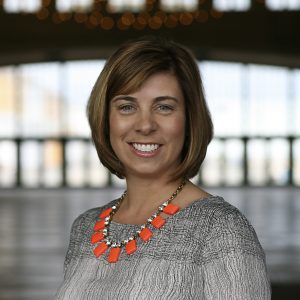 Dr. Janeen Ferraro has been practicing in Monmouth County, New Jersey, for over 16 years. She attended the Rochester Institute of Technology for her Bachelor of Science in biotechnology and later went on to graduate from the New York University Collage of Dentistry in 2004. Dr. Ferraro served a postgraduate training residency at Overlook Hospital in Summit, New Jersey, and continues her education as frequently and as often as she can.
Dr. Ferraro has advanced training in Invisalign® clear aligners and appliance therapy for sleep apnea. She is a member of the American Dental Association®, the New Jersey Dental Association, the American Academy of Clear Aligners, the Academy of General Dentistry and the Monmouth–Ocean County Dental Society, and she has received the 2015 Opencare Patients Choice Award.


A winner of the Opencare's 2015 Patients' Choice Awards for Dentistry in Shrewsbury
Verified by Opencare.com
Her goal as a dentist is to offer her patients the best treatment options available in dentistry and help them achieve optimal oral health for a lifetime.
Dr. Ferraro grew up at the Jersey Shore and has always loved the Shore communities. She is proud that her office has the relaxing, laid-back feel of a true Jersey Shore business. Her warm and welcoming practice treats our patients like family.
She lives with her husband and two sons. When not working, Dr. Ferraro enjoys traveling, playing golf, skiing, bike riding, spending time at her happy place — the beach — and visiting major league baseball parks with her family.
Our Team
Dr. Janeen Ferraro is honored to present our amazing team! Fun and energetic, our team of dental professionals puts our patients first in every caring interaction. Our team members are delighted to provide exceptional dental care in Shrewsbury, New Jersey, and look forward to helping our dentist with your care. Call 732-935-0905 today and schedule a visit at Ocean Dental.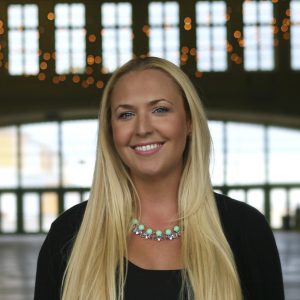 Megan became a part of our practice in 2013. She attended the Middlesex County College Dental Hygiene program, which she graduated from in 2013, and received the New Jersey Dental Hygienists' Association (NJDHA) Gurenlian Leadership Award. Megan likes how well our team works together and enjoys spending time with her coworkers outside the office. She contributes to our success by being willing to jump into all aspects of the office and lend a hand, including front desk help and insurance assistance.
When not at the office, Megan enjoys boating, traveling and reading.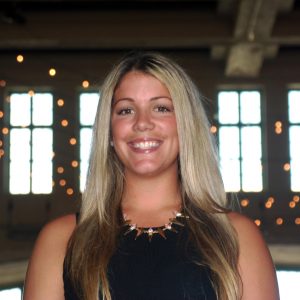 Carla joined us in 2016. She attended a vocational school to receive her dental assisting degree. She likes being part of a team of phenomenal women and contributes to our practice by helping our dentist deliver optimal care and educating patients about their oral health. She also helps keep the office organized and running smoothly.
Carla loves being the best mother to her amazing daughter. In her free time, she loves spending time with her daughter, going on hikes, walking and doing outdoor activities.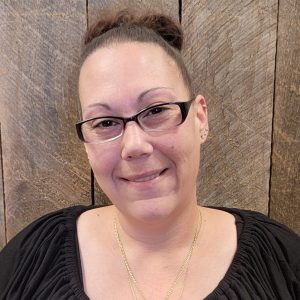 Lauren
Patient Care Coordinator
Lauren joined our team in October of 2020. She graduated from the Advanced Clinical and Training Service (ACTS) program medical and dental school in 2020, where she also received certifications for CMAA, CBCS EHRS and CPR. Lauren likes being part of a family-oriented team. She contributes by communicating clearly to team members and patients, as well as multi-tasking (calling insurance companies, processing payments, answering phones, scheduling and more).
Lauren has a fiancé and two boys. Her hobbies include baking and going for walks.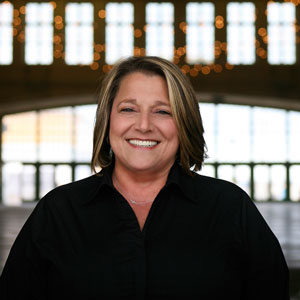 I started my career over 20 years ago as a dental assistant and love every aspect of the dental office. I have spent the last 15 years of my career working in the front office as an administrator. At Ocean Dental, we pride ourselves on treating our patients like family. Helping patients is my number one concern and I enjoy being part of this caring and dedicated team. I will go above and beyond to treat patients well and help make their dental visits a pleasant experience.
I have one son and enjoy spending time with family and friends. I enjoy boating, going to flea markets, gardening and cooking.